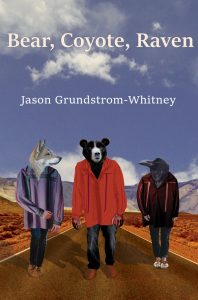 Bear, Coyote, Raven by Jason Grundstrum-Whitney
Bear, Coyote, Raven, Jason Grundstrom-Whitney's first book of poems, welcomes the reader into a shape-shifting world, where themes of environmental degradation, violence, and technological troubles explore what we have lost and reconnect with the web of being. The poet asks us to engage and to explore this different way of being.
---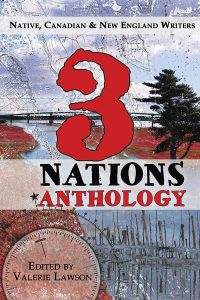 3 Nations Anthology: Native, Canadian & New England Writers edited by Valerie Lawson
Winner of the Maine Literary Award for Anthology from Maine Writers & Publishers Alliance!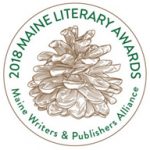 The poems, essays, and short stories in this anthology focus on the northeast United States and Atlantic Canada, unique for their shared borders and boundaries, the many bridges that cross them, the blood and heritage people share and the things that divide them.
---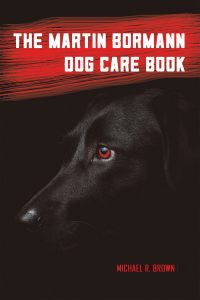 The Martin Bormann Dog Care Book by Michael R. Brown
The Martin Bormann Dog Care Book takes its title from a poem written in 1970 when Richard Nixon was president. Michael Brown was finishing his dissertation on the major poets of the Harlem Renaissance while he shared an apartment in Ann Arbor with a young couple who let him sleep on their water bed while they were working in Western Michigan. These events fused when the couple brought home a puppy and a behavioralist dog training book.
---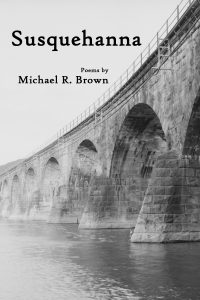 Susquehanna by Michael R. Brown (ebook only)
Susquehanna focuses on the people and places along this great river, which stretches from upstate New York to the Chesapeake Bay, with particular attention to the lower Susquehanna, south of Harrisburg, Pennsylvania. The people in the poems are real, even if they never existed. Many should be recognizable from your home town, even if they have different names or occupations.
---